We are bringing to you 4 SEO wizards, who will share their own techniques and life hacks of creating magical results for your clients: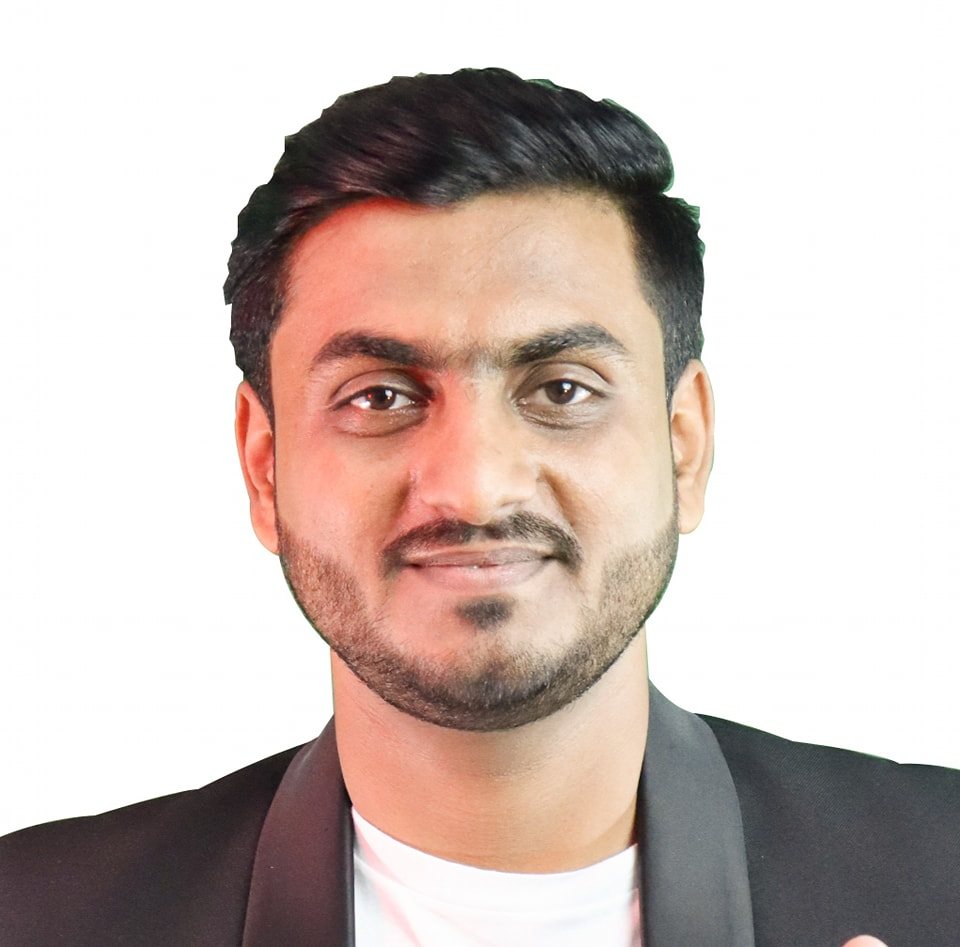 "Effective Strategies for Building High-Quality Backlinks and Boosting SEO Rankings"
Navneet Prashar
SEO Consultant & CEO at Digilligence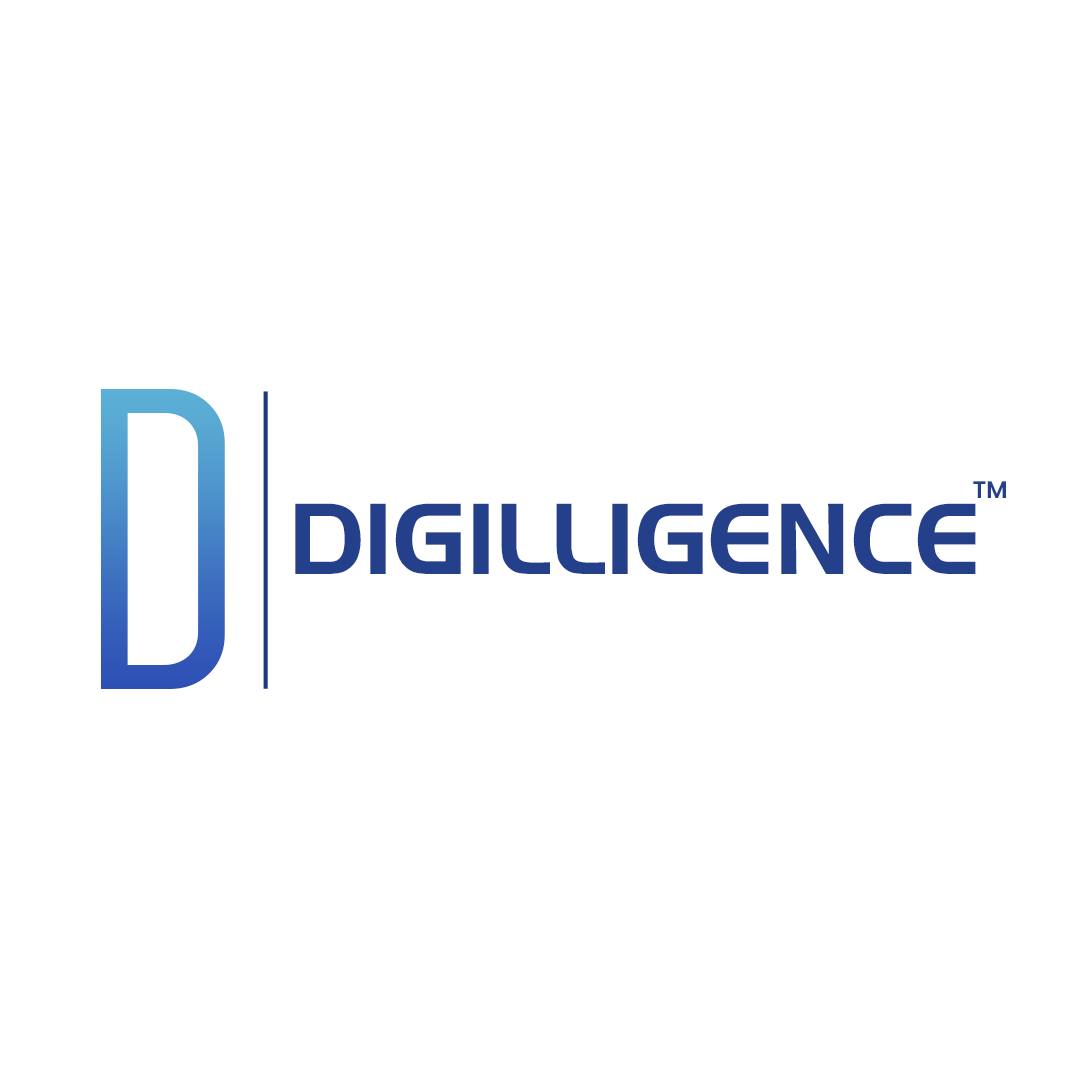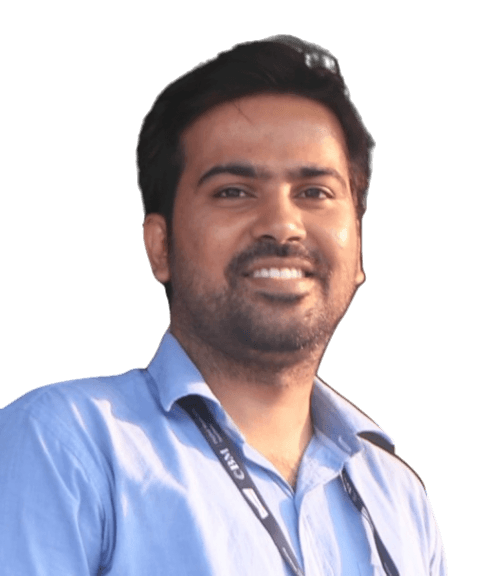 "Easy Pick in SEO: 5 things that help in increasing organic traffic"
Pranav Jha
Director, AP Web World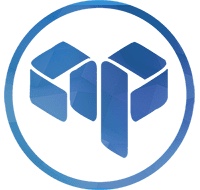 "The content strategy and EEAT"
Bhautik Sheth
Founder, iVIPANAN Digital Marketing Services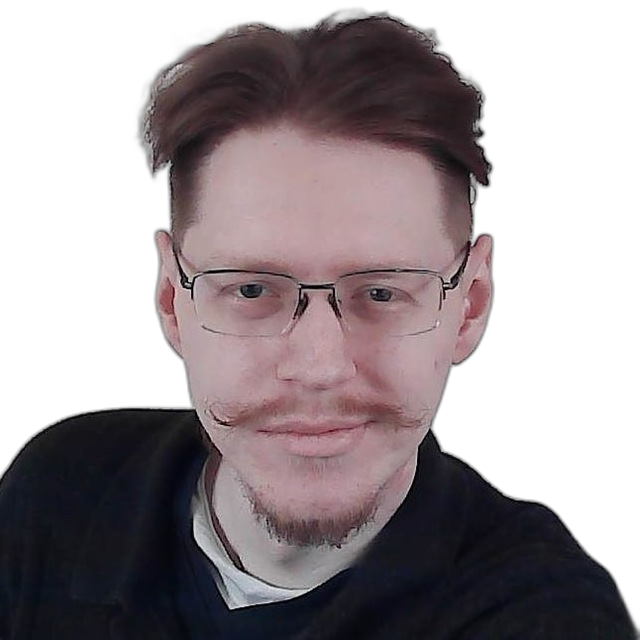 "How to grow traffic from 0 to 1 Million in one month"
Nick Kasey
Product Manager at Serpzilla

THIS ONLINE EVENT IS FOR SEO EXPERTS AND AGENCIES WHO:
Already deliver good results to their clients, but want to find ultra-efficient techniques to get even better results with less budget and time;

Want to work with big multinational companies and big cheques, but not sure how to perform on that scale;

Just starting their SEO career and want to avoid common mistakes that newbies make;

Want to be equipped with the latest working SEO techniques in order to generate more profit in 2023.
YOU WILL LEARN:
Top 5 SEO trends for 2023

5 actionable techniques to increase organic traffic

Effective strategies to boost SEO rankings

Top platforms to use in 2023 for successful link building strategy

Case studies of Tornado Link Building: Learn how agencies grow from 0 to 1 million traffic
THE FIRST 20 attendees online will receive a special gift from Navneet Prashar!
Set your alarms and see you online on 25th February!